Posted on
April 11th, 2011
by Wolf
Yeah, one of the last things I was asked to do for the ABC before I left was to supply images for an ABC Environment ad. Finally it has begun airing.
( Video has been removed :- ( )
Do follow the kind people at @ABCEnvironment they are really nice ( and I mean that and not just 'cause they got my photos for free….., I just wish I had got the tree frog photo, that last image is great, but it isn't mine )
Here are the shots that are on RedBubble ( In order )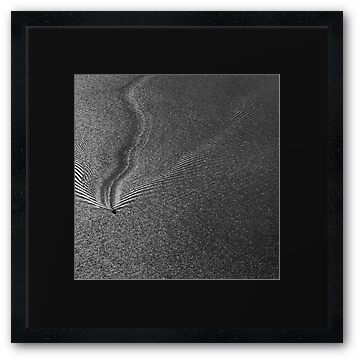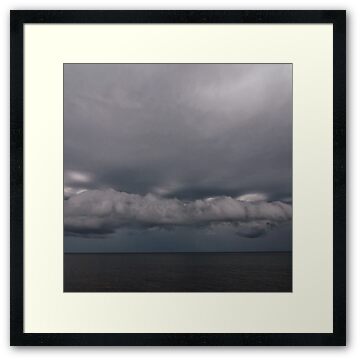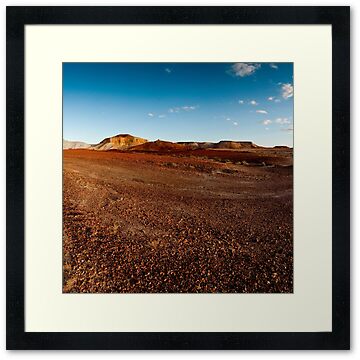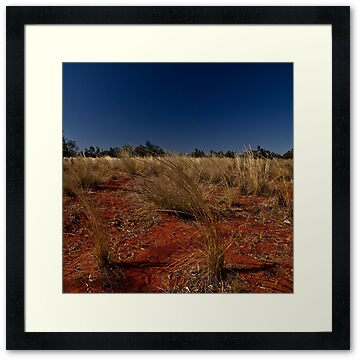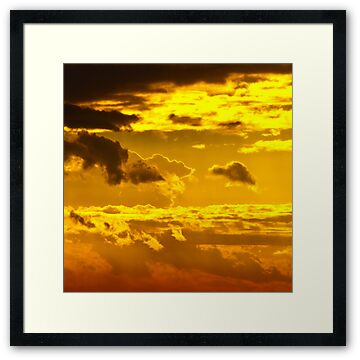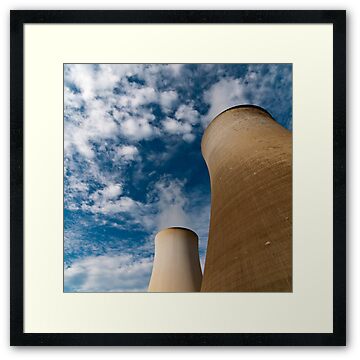 I didn't say which images were in or out, just that they could choose from my Flickr collection… and they managed to choose a few that are also on Redbubble as well…. So if you like the shots go and buy them….
For more info on the commercial visit the ABC Environment Blog